Specializes in Custom Solutions, Rapid Prototyping & Small Productions Runs
Since 2014, Patuxent Mill Works has provided custom fabrication services in support of military systems and warfighter solutions. Our team's expertise supporting defense initiatives, coupled with a broad knowledge of current standards and emerging technology, establishes us as a leader in the field of fabrication solution development.
PMW will aptly integrate your requirements for each project rapidly, effectively, and cost efficiently.
Patuxent Mill Works offers custom fabrication like CNC machining, metalwork, painting & finishing, and more! Does your company require unique products that are not available in the stock inventory of most metal suppliers? Patuxent fabricates all our products and offers a host of customized industrial metal fabrication services tailored to your project requirements. To see a small sample of our work check out our Fabrication Photo Gallery.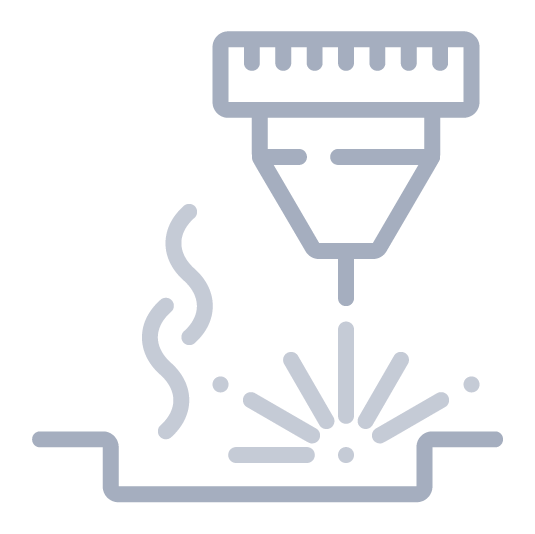 Engraving
For projects large or small, we offer in house cutting and etching for structural and artistic applications.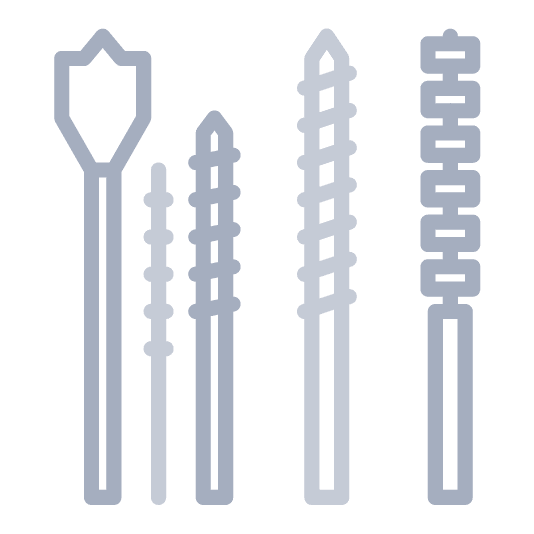 Sheet Metal Fabrication
Our metal shop is equipped to handle your cutting, milling, turning, welding, bending, finishing and polishing projects.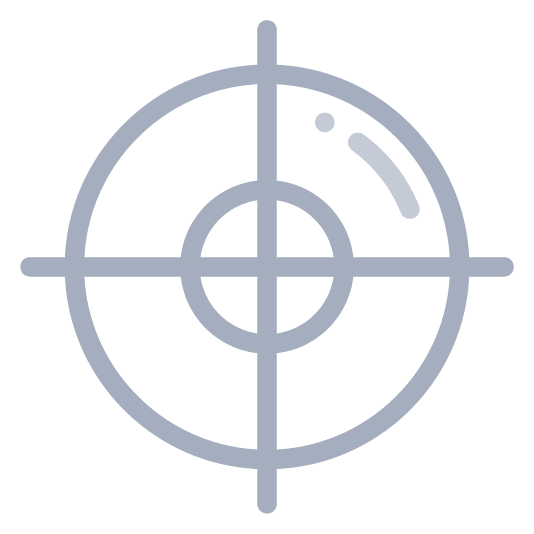 CNC Precision Machining
Precision and high speed is perfect for large-scale art production, custom sign fabrication, furniture, and set design.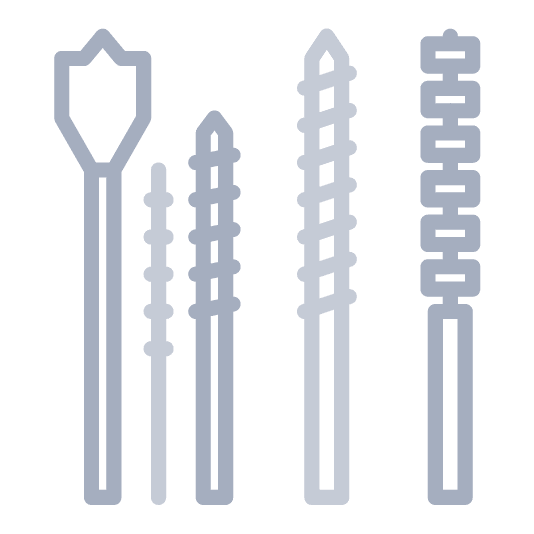 Assemblies
Our specialty industrial metal fabrication services include custom assemblies ranging from basic to complex.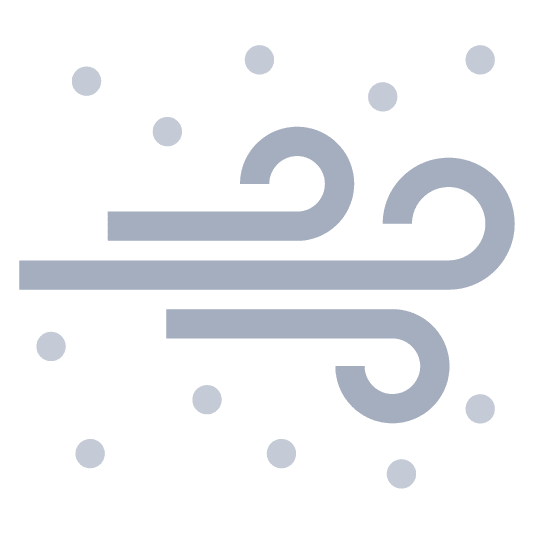 Laser Marking/Etching
Whether your metal product needs rust removal, cleaning, texturing or we are just preparing the surface for a coat of paint, we can get the job done.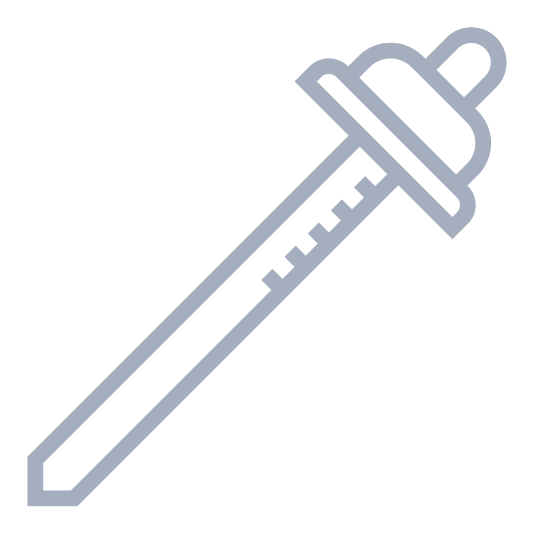 Machining
From short runs of just a few hundred pieces to long runs of many thousands, we cut materials into a desired final shape and size by a controlled material-removal process.